#1 Digital company in the town!
From First Touch Point to Last Mile Delivery
Retkom empowers e-commerce growth in MENA region via orchestrating expertise, strategies and technologies to enable innovative brands & retailers to sell online and thrive in the digital economy.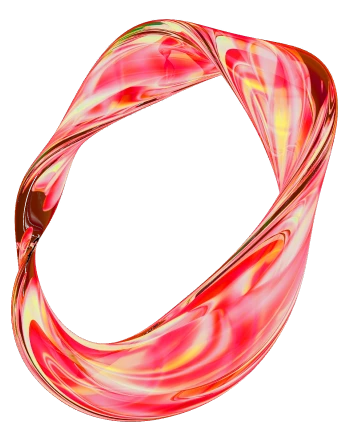 about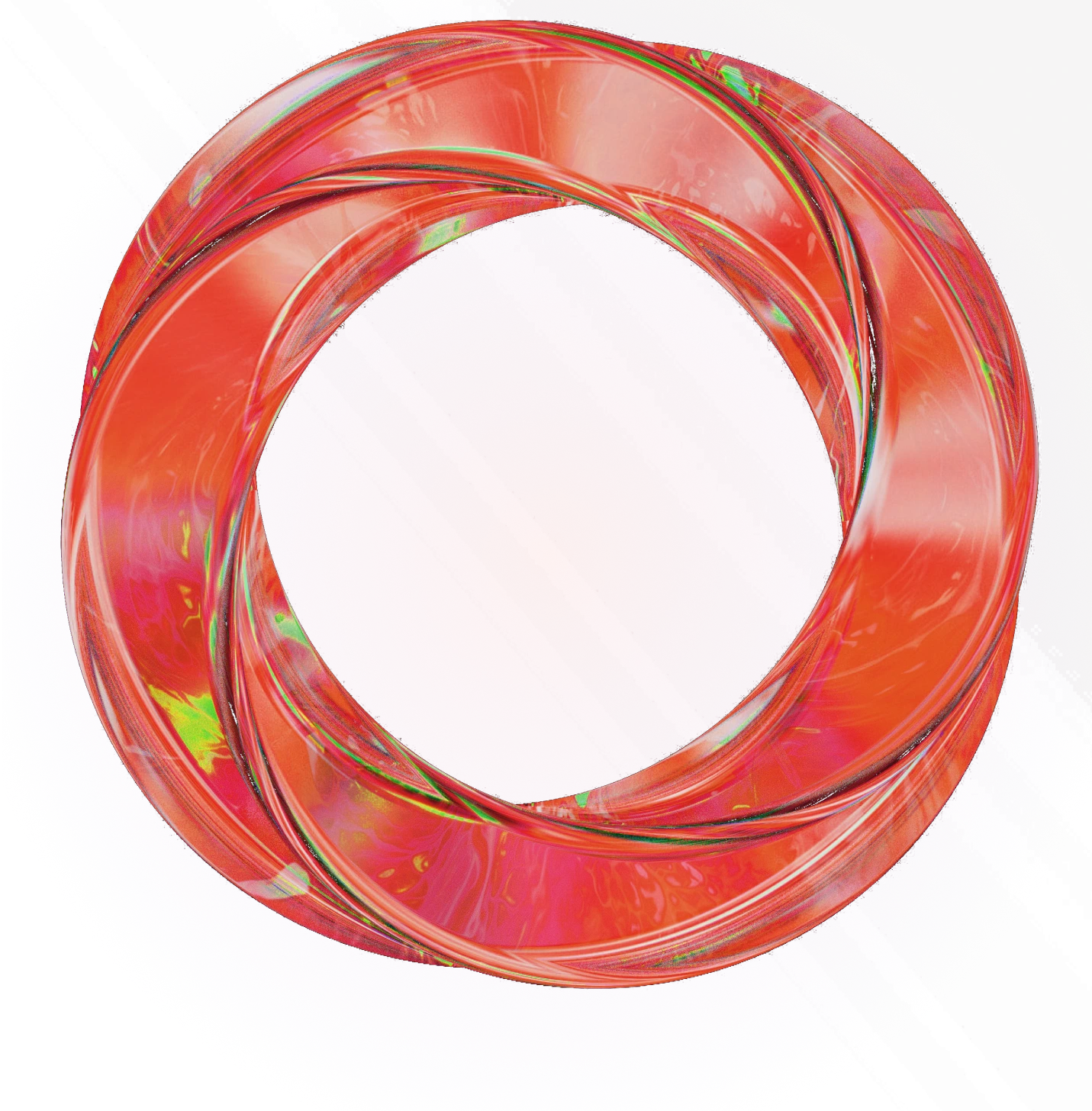 At Retkom, our diverse experts empower businesses for success in saudi arabia's market, offering tailored solutions in research, logistics, e-commerce, marketing, and customer care. We prioritize client satisfaction, fostering lasting partnerships in the thriving retail industry and MENA region.
Mission
Our mission is to provide our member brands with integrated capabilities completing the e-Commerce value chain; from IT Solutions, online store operations, digital marketing, customer service, fulfillment and all the way to last-mile delivery.
vision
Our vision is to be recognized as the leading market enabler of international and local brands across the MENA region
goals & objectives
to be
#1
e-commerce enable for local & international brands in ksa & gcc
+200k

SKUs

to provide a wide selection of different products
+12

millions

to build a high traffic & customers demand across menato build a high traffic & customers demand across mena
+500

brands

to increase the top brands with multiple categories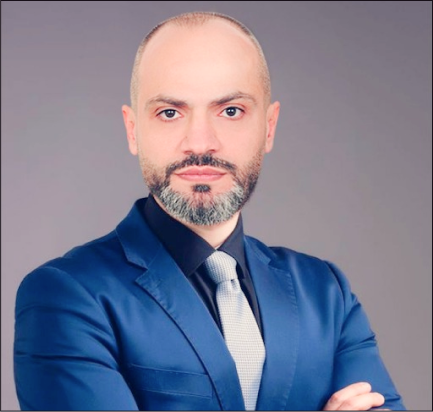 CEO Message
The world of commerce has seen substantial changes in the past few years, and it is no secret that global trade is forming the shape of the digital economy; hence, comes RetKom. Serving as the retail arm of Ollkom Group and located in the heart of the Kingdom of Saudi Arabia, RetKom has taken it upon itself to wide open the gates of the MENA region market for international brands and paved the roads for local brands to help expand their market reach. Being a solid pillar at Ollkom Group, RetKom has the privilege of providing its partners from around the world a complete suite of eCommerce solutions that, not only help expand their market reach, but also grant a seamless experience to their clients, from first touch point to last mile delivery.
sales channels





Why
Resources
We have invested heavily in a state of art technology, infrastructure, and human resources A highly skilled team who owns all the tools, technique & skills to handle all the challenges & opportunities
Local Knowledge
Deep understanding of the local consumers culture & behavior Ability to develop customized solutions that cater the saudi consumers needs
Capabilities
We offer a wide range of services including online store operations, digital marketing, brand awareness campaigns, offline & distribution marketing, We provide the full logistical services that facilitate the online & offline distributions activities
Network
Strong partnerships with major online and offline channels our network include channels such as noon, amazon, firstCry, Mumzworld Homesmart.
key services
Our values guide the decision-making, behavior, and culture of our company, and contribute to building a strong brand reputation and loyal customer base.
Distribution
Retail
E-Commerce
Commercial Campaigns
Website design & Development
Content Management
Marketing Management
Digital Marketing
Last-mile delivery
Warehousing
Inventory Management
Customer Support
Merchandising
Offline Channels
Logistics
values
Respect
Excellence
trust
knowledge
Opportunities
Motivation
brands distribution
our team
At Retkom, our team is a diverse group of experts dedicated to empowering businesses entering the Saudi Arabian market. With a wealth of experience in market research, logistics, e-commerce, marketing, and customer care, we provide tailored solutions to navigate challenges and drive growth. Client satisfaction is our priority as we strive to foster lasting partnerships and success in Saudi Arabia's thriving retail industry and MENA region.
Join us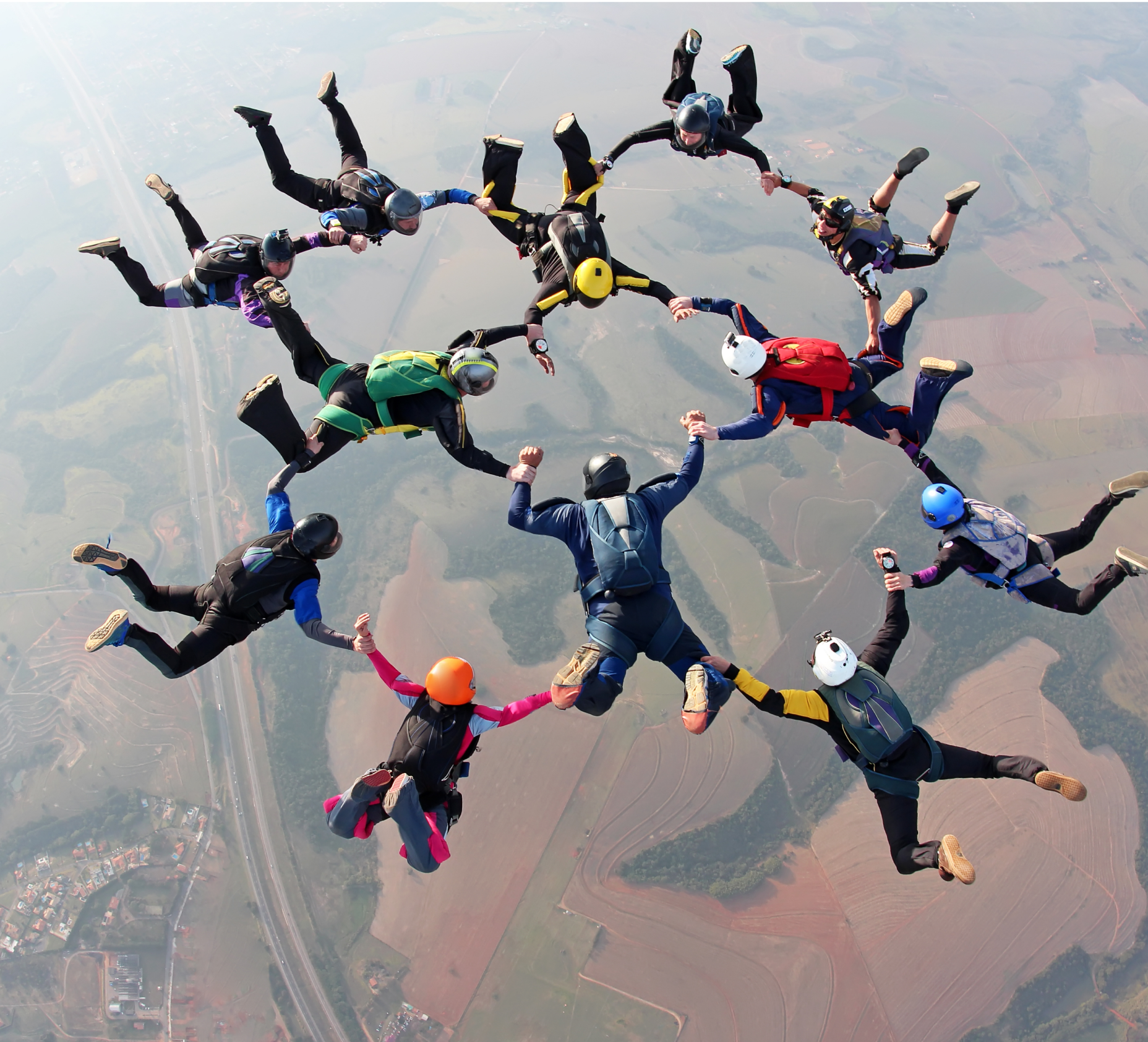 locations