From First Touch Point to
Last Mile Delivery
Retkom empowers e-commerce growth in MENA region via orchestrating expertise, strategies and technologies to enable innovative brands & retailers to sell online and thrive in the digital economy.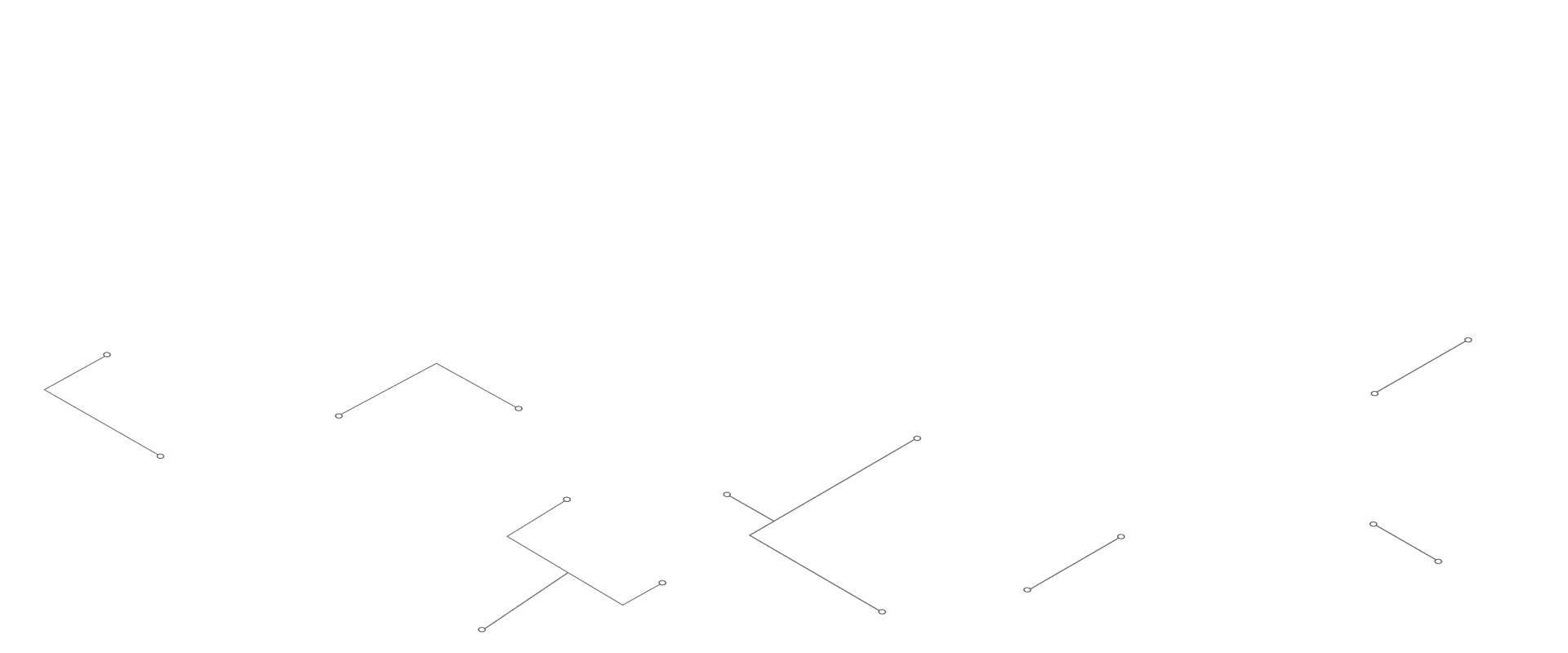 E-Commerce Solutions
Guided by technology and deep expertise, we enable brand growth in the e-commerce world. Our comprehensive services include every aspect of the e-commerce experience covering; Tech solutions, store management, digital marketing, customer service and warehousing.
E-COMMERCE Made Easy
Start Selling Online Now
Why Choose Retkom
We Build & Manage
E-commerce Technologies